Fire Fighting Flexible Tank with suction fire hydrant system
Our fire fighting flexible tanks are made with 1300 g/m² polyester coated fabric. The fabric is composed of a high tenacity polyester yarns framework and PVC coating. This structure gives very high resistance and an increased longevity. The fabric has an anti UV's treatment and it is 100% recyclable. Our flexible tanks are equipped with a fire hydrant system that can't frost. Fire services can connect their equipments, and so pump water from the reservoir. The fire hydrant is connected under the flexible tank. It is engineered for a suction of 60 m3/h in accordance with applicable standards. It has been tested and validated by fire services. The distance between the flexible tank and the fire hydrant is equal to 5 meters for an optimum suction.
Pictures of the fire fighting flexible tank with fire hydrant system
1300g/m² fabric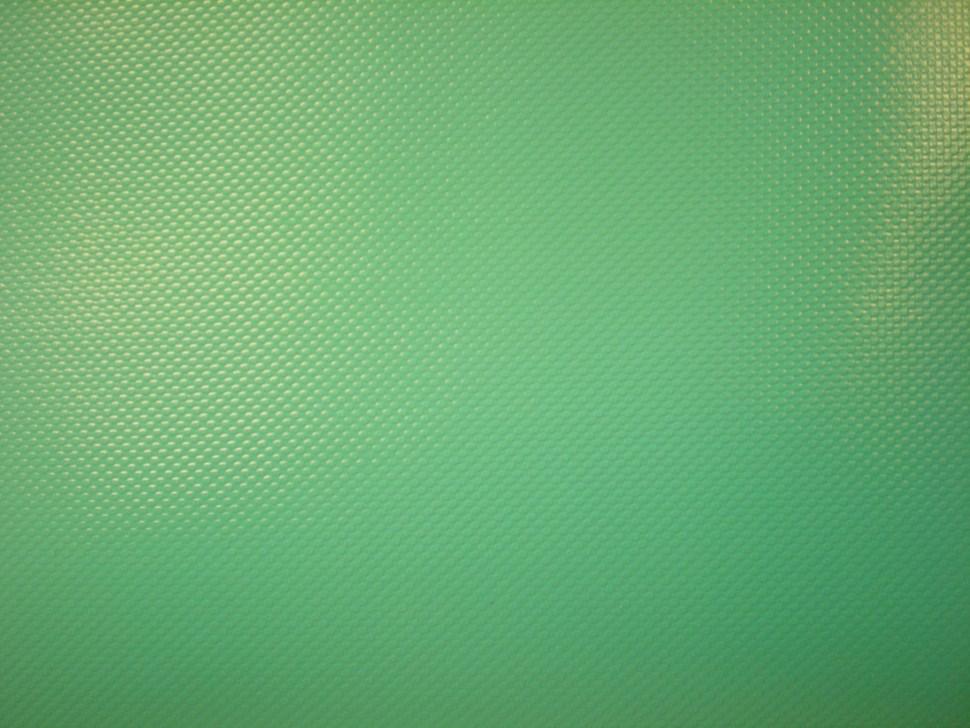 The fabric used to make fire fighting flexible tanks has a high tenacity polyester yarns framework covered by a PVC coating. Its weight reaches 1300 g/m². Technical Characteristics of the fabric : • weight : 1300 g/m² • framework : 2×110 dtex High Tenacity PES • Coating : PVC • Breaking strength (warp/weft) : 420/400 daN/5cm • Tearing strength (warp/weft) : 55/50 daN • Adhesion (warp/weft) : 12/12 daN/5cm • Temperatures of use : -30°C / +70°C • Color : green • Anti-UV treatment • 100% recyclable
Blue fire hydrant
The fire hydrant can't frost. Fire services can connect directly their equipments on it to pump the water from the flexible tank.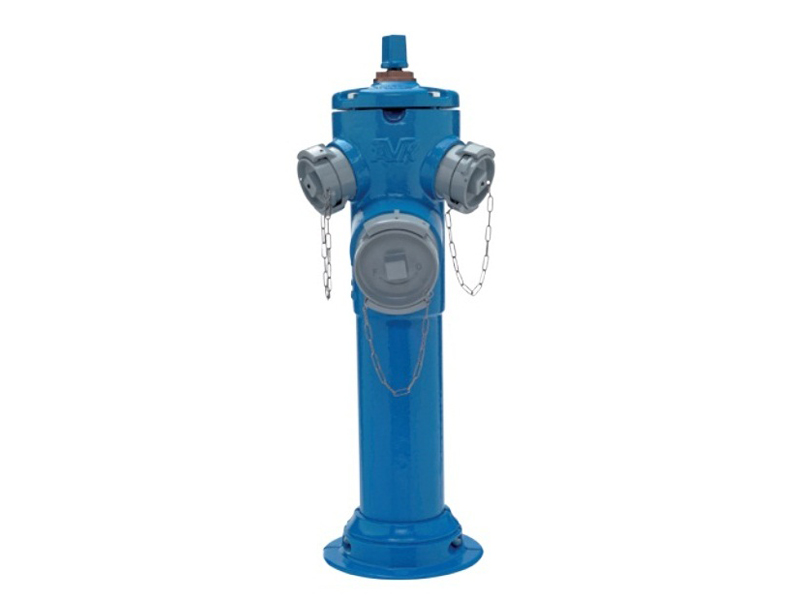 The blue fire hydrant has double fonction : – suck up the water from the flexible tank – fill the flexible tank (mini pressure : 0.5 bar) Fire services know how to proceed thanks to its color : – red color : there is already pressure in the fire hydrant so they just have to connect their equipment and start using it, – blue color : you need to suck up water from the tank first cause there is no pressure. Easy to install : the fire hydrant swivels on 360°. Maintenance : it is advised to use it once a year,
Equipments of the flexible tank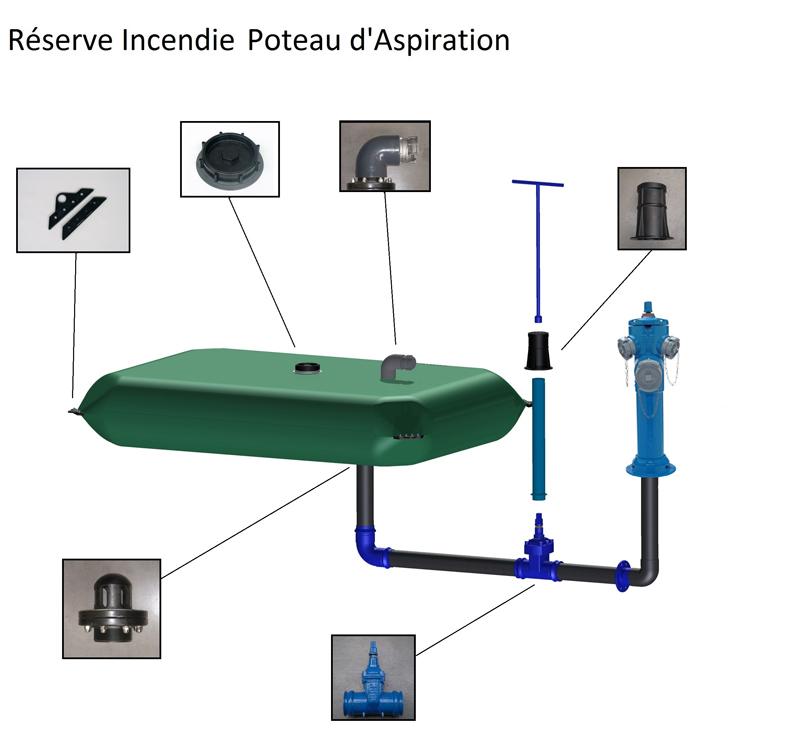 – 1 welded vent Ø146mm, – 1 DN 80 overflow 1/2 symmetrical connexion + DSP 65 + cap, – 4 reinforced corners, – 1 DN100 Antivortex Flange set (male thread), – 1 blue fire hydrant, – connexion system between fire hydrant and flexible tank, – 1 repair kit.
Volumes and dimensions of flexible tanks
See other fire fighting flexible tanks